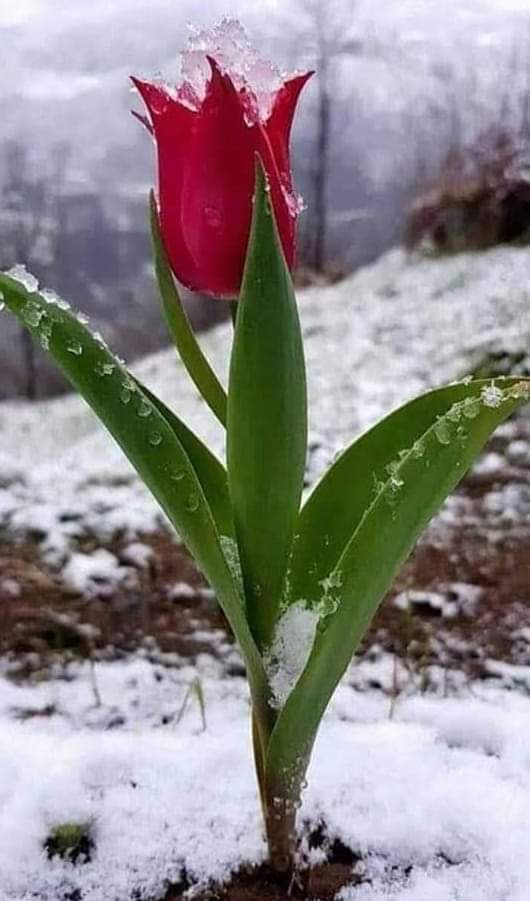 Year after year, there is significantly less water in Kurdistan. The drought is getting worse and sandstorms are regular events. This is a result of rarely any rain and snow and dams build by neighbouring Countries.
The present situation in Mesopotamia in which less trees are planted and barely survive through all the seasons is disrupting. There are lots of areas that dry out and cause the trees to die. This is a huge disaster which can lead to an unsure future of this region. If we do not intervene and try to better nature we will be too late in 2040. Research has shown that in 2040 there will be more and more refugees due to the lack of food and the rise of sandstorms. MesoNature can solve all of these problems.
Our mission in short: to improve the nature of Mesopotamia as a whole as it has ever been, with the new ecological water saving technology we can save 90% water compared to current water systems such as drip system. With this we can increase production of bombs, plants and nature improvement by 90%. This means that within 5 to 10 years we will bring nature back from sandstorms and dry desert to a green area with much more life needs in the country. At the same time, we are increasing food production in the area, thereby preventing future disasters and avoiding natural disasters.